We Provide Personalized Healthcare Solutions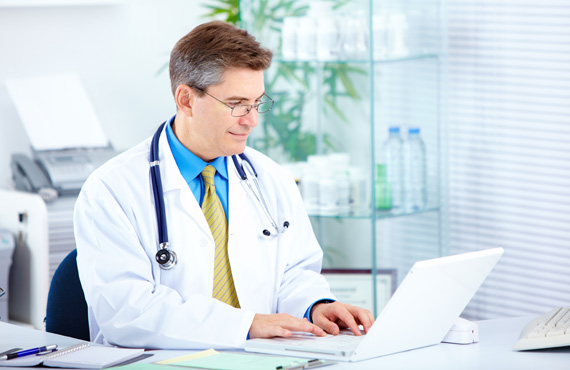 We work continuously to provide clinical turn-key IT solutions with clinical decision support SYSTEMs to:
Improve patient care and clinical work flow by providing clinicians with the right information/forms/knowledge
Standardization of practice to improve outcomes
Understand clinical data/information and implement the results from clinic data sources, clinical research and clinic trials with confidence.
Reduce administrative burden on physicians so they can put patients first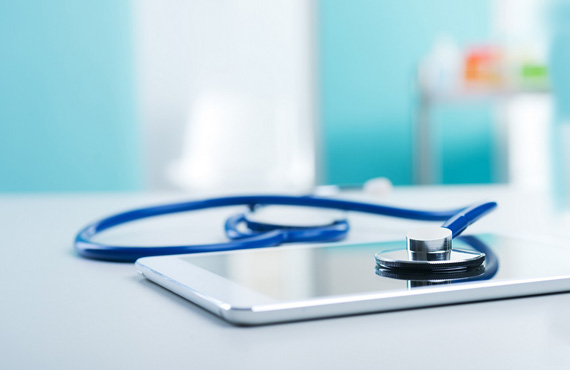 Healthcare Products
SimCre Health products provide you a range of services to help you manage your clinical services more efficiently and clinical intelligently
Heart Function Patient Management system (HFcMS)
Universal HL7 Reporting System (Uhl7RS)
Emergency Care Management System (eCMS)
Comprehensive Clinical Practice Guideline Library (ccPGL)
Services
Our consultants will empower your project team with the expert knowledge to understand complexity of the problem at hand and devise optimal solutions to fit your organizational needs. We can work with your clinical team to optimize work flow and partner with your IT team to design and develop customized solutions for your office. We also aid in deploying additional clinical solutions to meet your needs.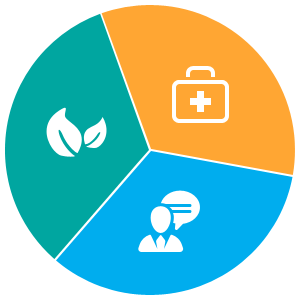 HL7 Integration Services
Workload Measurement Services
Workflow Assessment and Improvements
Custom Software Development Services
Product analysis towards interoperability
Continue